Hello Friends~
Well, my little guy needed a birthday card for a friend...his poor mama is seriously struggling creatively. Not sure I am happy with the end result. Normally, paper crafting is my therapy, but right now, I am just in a place where that isn't even helping, but I know I'll get there....just need some time.
I feel sad for my little man. His birthday is Monday, and I am not sure his own mama will be able to get a chance to make him a card. Pretty sad. Actually, he doesn't really care as long as his friends have cards.
Now, I know you didn't come here for this gloom and doom, but it explains my lack of posting and blog hopping lately. I am not normally in a funk, but I have good reason, and a lot on my plate on top of it all, but it all works out and will all fall into place. Just have to find my new balance. :-)
Here is my card...I had some input from the short stack. He requested three different shades of blue for the stamped numbers. I used Chipped Sapphire distress ink for the Navy, and I wasn't happy at first, but I think it's growing on me.
I started with a
Brown Kraft Cardstock
onto which I added my patterned paper. I took a strip of navy cardstock and added to the lower portion of the card front topping with a star die-cut border. Next I added the stamped background adding a die-cut baseball player which was cut using my cameo from a file purchased in the Silhouette store. To add dimension, I cut the image first using
chipboard
and then cardstock and layered them together. I added a star to the player's helmet using leftovers from the border.
I stamped the sentiment from PTI - 7th Inning Stretch onto a banner, and added it to the upper right corner of the focal piece. Lastly a few sequins and a leftover star was added to complete the card.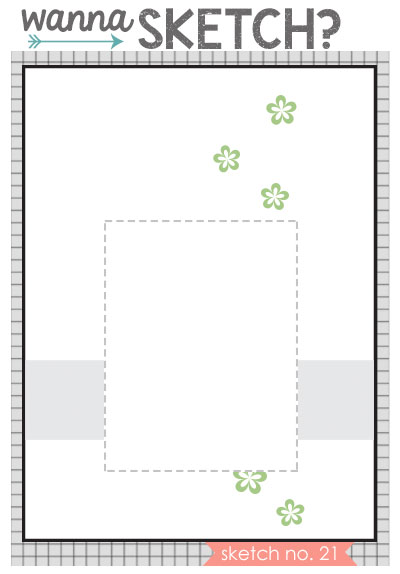 Thanks for putting up with me today and stopping by! :-)
~Tammy~