Hello There!
**So Honored that this card was selected as one of the
Top Mouse
awards at WMSC on
9/29/12
**
Thank you for stopping by! Ever since blogger did the force change, my email feeds have not gone out, and I have yet to figure out how to fix it. So I appreciate your visit. *Edit to note since I wrote the post...it looks like it may be fixed fingers crossed*
I have a Christmas card to share today. I had intended to have many more holiday cards completed by this time, but no such luck.
I started with a light blue card base adding some patterned paper displaying a print of modern snowflakes. A strip of polka-dotted paper was layered on top adding a length of white crochet trim and a row of buttons laced with hemp twine.
A sentiment from Waltzingmouse
Seasons of Love
was added to the center of the white embossed frame from
Very Vintage Labels 10
. A shabby bow was added to the top embellished with a button, twine and some sugar-coated jingle bells.
It's been awhile since I have been able to join in at
Waltzingmouse Sketch Challenge
, (16 weeks to be exact)so I thought today was the day! Here is the sketch which provided me inspiration.
It felt good to get another Christmas card completed!
I am also excited to share that I was blessed to be Featured at
Paper Issues
for my
Nutty for you card
.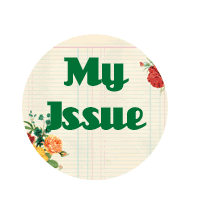 as well as selected for the Pro Stamper Card at Paper Smooches Sparks challenge. I am truly honored.
I sure hope your week is going well so far!
Blessings and hugs,
~Tammy~